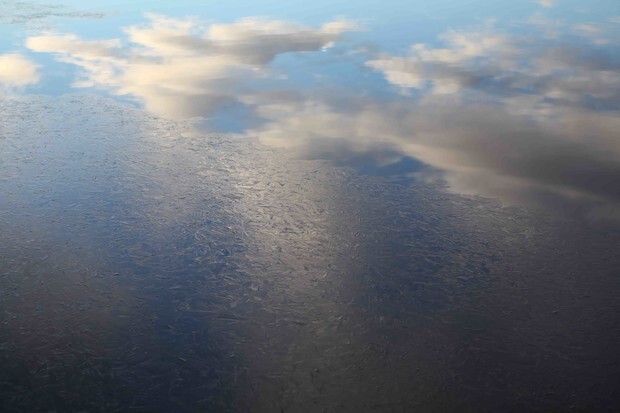 This shorter advanced deepening retreat is for Acem meditators who already have participated in at least two 3-week advanced deepening retreats, but do not currently have the opportunity to go to a 3-week or 16-day retreat. The 9-day retreat includes two round-the-clock meditations, compared to four at 16-day retreats and five at 3-week retreats. While the 3-week and 16-day retreats include a two-day round-the-clock meditation, the 9-day retreat only has one-day round-the-clock meditations.
Guidance groups in English and Scandinavian.
課程開始
2022年4月8日, 16:00
課程結束
2022年4月17日, 15:00
完成
IMPORTANT PRACTICAL INFORMATION
(opens in a new window)
When ordering using the menu and button above, please remember to register the appropriate price alternative before clicking the button. Full-time students get a discount.

An alternative registration and payment method is described on the practical information page.
活動類型: 9-day advanced deepening retreat
主辦單位: 國際雅肯靜坐學會
課程代號: V22511
教師