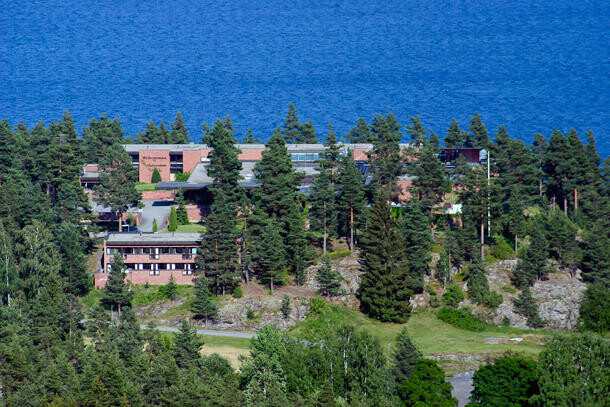 A deepening retreat offers the possibility to experience the full effect of Acem Meditation. Long hours of silence and process-oriented guidance groups are the main ingredients.
Typical daily programme:
0730 - 0830: Breakfast, exercise
0830 - 1630: Silence for meditation
1630 - 1700: Pause
1700 - 1900: Process guidance
1900 - 2000: Dinner
2000 - 2130: Seminar
A deepening retreat gives you an opportunity for daily long meditations of at least six hours. The retreat will focus on how to enhance your meditation. Daily guidance groups are scheduled to maximise the results of long meditations. Questions arising from performing long meditations, along with meditative and existential topics will be covered in the evening seminars. There will also be time for walks in the beautiful surrounding areas.
Evening talks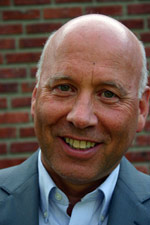 Evening seminars by Acem's founder Dr Are Holen explore the psychology of meditation and help you to enhance your meditative practice.
Who may participate?
Deepening retreats are for those who have:
• practised Acem Meditation regularly for at least 3 months ahead of the retreat
• at least 20 hours of long meditations beyond the 3-hour limit (corresponding to a 1-week retreat).
Course language
The official language is English. Simultaneous translation into other languages will be provided when needed. Guidance groups in Spanish and Mandarin will be offered.
The venue
Acem International Retreat Centre at Halvorsbøle is situated outside Oslo in beautiful and peaceful surroundings. Participants will be accommodated in single rooms, most of them with a direct view of the Randsfjord lake.
Lactovegetarian meals
The Halvorsbøle cuisine is based on lactovegetarian food well suited for long meditations.
Other retreats
課程開始
2024年7月20日, 18:00
課程結束
2024年7月27日, 14:00
IMPORTANT PRACTICAL INFORMATION
When ordering using the online registration link above, please remember to choose the appropriate price alternative before clicking the button.
Student discount is only available to full-time students aged 35 years or less.
An alternative registration and payment method is described on the practical information page.
Cancellation deadline: July 15.
Check-in from 3 pm.
活動類型: 雅肯靜坐深度營
主辦單位: 國際雅肯靜坐學會
課程代號: V24301
教師