溝通課程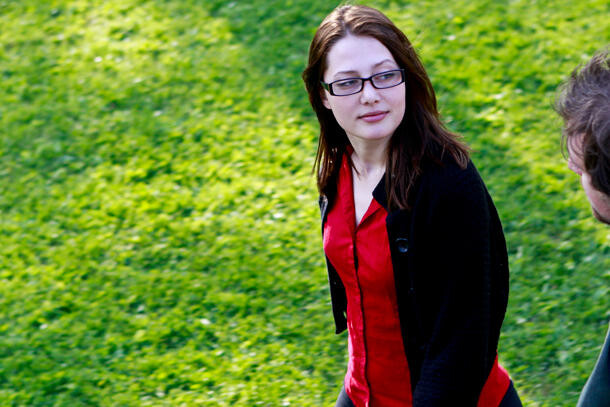 Explore your personality and the way you interact with others in an open and reflective atmosphere. The benefits of this personal growth experience will be felt in your professional and private life.
The course provides opportunities to enhance:
empathy and sensitivity
interpersonal social skills
leadership qualities
conflict management
understanding of group-dynamics
self-knowledge
Communication courses of this kind have been developed in Scandinavia since 1970 by medical doctors and psychologists with an interest in Acem Meditation and self-understanding. The training is now also available to English-speaking participants, provided that a sufficient number register.
Each communication group has 6-9 participants and 1-2 leaders.
Typical daily programme
0815 - 0915 Breakfast
0915 - 1200 Communication groups
1215 - 1300 Lunch
1315 - 1615 Work tasks, walk, self-evaluation
1615 - 1745 Communication groups
1800 - 1930 Dinner
1930 - 2115 Self-activated groups
2130 - Social gathering, Diary and daily report
Ca. 2300 Good night
Interviews with previous participants