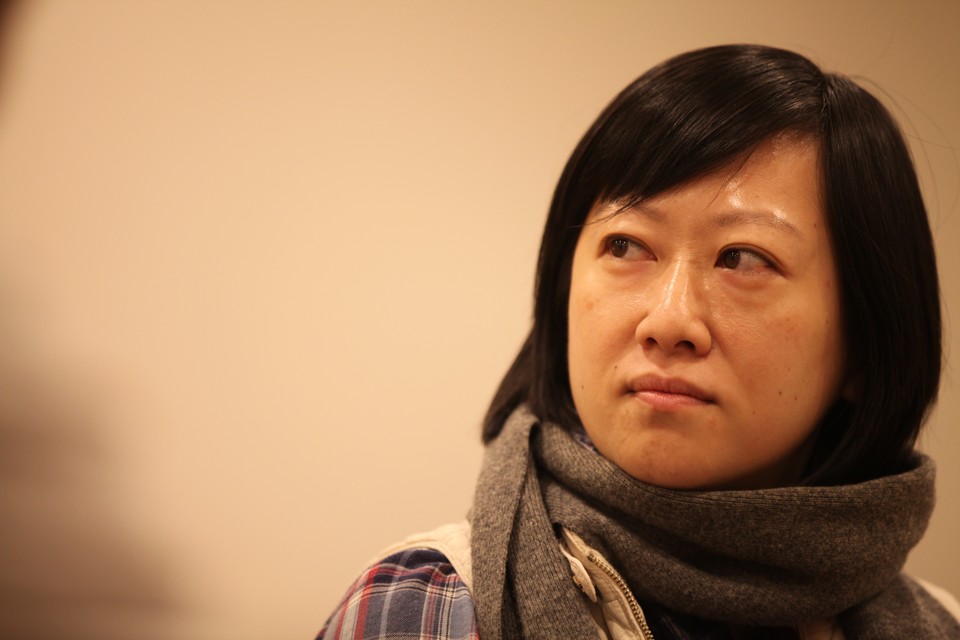 若想學雅肯靜坐,需要上初級課程。初級課程包括:
靜坐方法的教導和輔導
靜坐心理學的介紹和探討
有關靜坐習慣與靜坐效果的討論
初級課程形式
平日白天及夜間班:一共五個白天或晚上
週末班:連續兩個週六或週日的白天
不定時:依需要彈性的開課
平日報名人數五人以上皆可不定期開班。歡迎個人、機關及團體與本學會聯絡。
上完課程之後
完成初級班即可自己練習雅肯靜坐,獲得短期效果:
鬆弛身心、提高精力
解除壓力、集中注意力
改善睡眠、加強免疫系統
課程開始
2022年7月30日, 16:00
課程結束
2022年8月6日, 14:00
This beginner's course is part of the International Young Retreat for meditators.
IMPORTANT PRACTICAL INFORMATION
(opens in a new window)
When ordering using the menu and button above, please remember to register the appropriate price alternative before clicking the button.
Full-time students get a discount.
If a registration is cancelled due to covid-related issues, the course fee (not travel expenses) will be refunded in full (no administration fee deducted). If a registration is cancelled for other reasons before 1 July 2022, the course fee will be refunded minus an administration fee of NOK 600. If a reservation is cancelled after 1 July 2016, the course fee is not refundable. As a protection against unforeseen circumstances, you are strongly advised to obtain suitable travel insurance and to buy refundable tickets.
It is also possible to register by sending a message to Acem and paying by international bank transfer to:
● SWIFT/BIC: NDEANOKK
● IBAN NO: NO8060260497238
● Recipient: Acem, Pb 2559 Solli, NO-0202 Oslo, Norway
● Bank: Nordea Bank Norge ASA, Pb 1166 Sentrum, NO-0107 Oslo, Norway
● Include the following information: Course number (to be found in the upper right corner of this page) + name of participant(s)
● Your registration will be valid upon receipt of your payment.
The initiator in charge of this retreat is Ellen Gravklev.
活動類型: 初級課程
主辦單位: Acem Student Group
課程代號: V22098
教師